Doncaster International Hotel
Your Hotel
This modest, contemporary hotel is set 1.1 miles from The Dome Leisure Centre, directly opposite Lakeside Shopping Center & Keepmoat Football Stadium, home of Doncaster Rovers. It is 1.6 miles from Doncaster Race Course & less than a 10 minute drive from Doncaster International Airport.. All rooms are large & spacious & come with free Wi-Fi, flat-screen TVs, and tea and coffee making facilities. Connecting/family rooms are available. Parking is free. The property has a casual cafe and coffee bar where buffet breakfast is offered with a surcharge. There's also a lobby bar serving light fare, and meeting facilities.
Hotel Features & Facilities
A kettle, with cups, tea, coffee & milk supplied.
Free WIFI in the Entire Property
Free on site parking
Late Flexible Check In Service from Local Reception / Office
Iron & Ironing Board
LCD TV with Freeview Channels
bath with shower over
A fully manned reception (may be subject to restricted hours)
Reception Open 24 hrs a day
On site Bar
Hairdryer
In Your Room
Free WIFI
Fully Airconditioned
Desk / Work Station
Hairdryer
Mirror
Tea / Coffee
Large Flat Screen TV
In Your Bathroom
Powerful Shower
Walk In Shower
Soaps / Shampoo
Roomsbooked Rewards
When you book a room through Roomsbooked.com, you will receive 5% of your total spend back as reward credit. Choose to either spend your reward credit next time you stay with us, or save up for an even bigger saving on a future booking!
Learn more about Roomsbooked rewards
Booking for Business?
If you're looking to book for business, we understand your requirements may be different from any existing off-the-peg offering. Whether you're an individual business traveller or a bigger party we can tailor our solutions to you. To discuss a potential booking contact us on 01242 582172 or email us at info@roomsbooked.com with your requirements, and we'll get back to you with our best quote.
No Smoking
No Smoking in the Entire Property - A £100 charge will be made to any guest disregarding this rule
Check In / Check Out
Check in is from 2pm - An earlier check in may be available at £10 extra charge. This needs to be pre-booked to be guaranteed.
Check Out up to 10am - A Late check out until 1pm can be made for £15, this needs to be pre booked 24 hrs in advance.

Cancellation
We have various cancellation policies that vary on type of booking.
This is usually in accordance with price.
The "Advance Purchase" ------ Price is the cheapest price & is therefore a pre-paid rate that is none refundable or transferable under any circumstance.
The "Standard Rate"-------------No deposit required until payment is due 48 hrs before arrival. The booking becomes non-refundable 48 hours before arrival.
The "Pay on Arrival"--------------No deposit required & is refundable up until 6pm on the day of arrival.
Groups & High Value Bookings------We reserve the right to ask for a non - refundable deposit on large value or group bookings, this includes booking online via our website or on any associated booking agent website. The deposit is generally but not limited too 10%.
In the even a guest refuses to pay a non-refundable deposit we reserve the right to cancel the booking.
Right to Refuse
We reserve the right to refuse guests for various reasons. This can include:
Due to maintenance issues - IE a leak in a room. (In this case we would aim to re-locate you to one of our alternative locations)
Guests who are abusive or threatening to staff.
Failure to provide I.D.

Luggage
We can store luggage at the guests own risk. No responsibility for loss or damages to anything left with the hotel will be accepted by RoomsBooked Ltd. This is free of charge.
Any items left in the room in error by a guest will be stored for 28 days then disposed of.
Again we accept no responsibility for lost or stolen items left behind by the guest.

Damages
When Booking the Booker agrees to take responsibility for all damages by his/her party, even if damage is caused by a 3rd party while in their room/apartment.
You agree when booking that the hotel has the right to deduct any damages from the credit card provided to secure the booking
If using another person's credit card to book, the booker must have informed the card holder of the policies.

Parking Is Available Free of Charge to Hotel Guests
There are approximately 150 spaces at the hotel.
If you are travelling from Doncaster Airport we offer daily / weekly Parking with the below fees.
-------------------
Doncaster International Hotel
Park & Fly Deals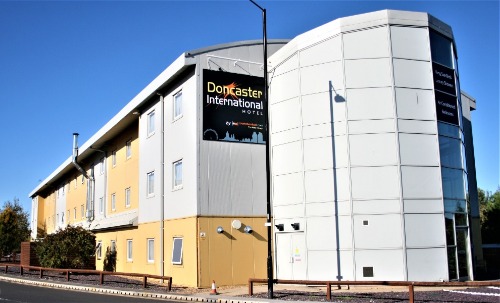 Located Close to the Motorway & a Short hop to Doncaster Airport.
Takings 15 - 20 minutes it is a short Car / Taxi Journey.
Parking is Free when you are staying & for Park / Fly Deals We have
£7.50 Per Day
or £30 Per Week
Address: Decoy Bank South, White Rose Way, Doncaster, DN4 5PD
Use the link below to get directions. Just click on the "directions" tab on Google Maps & enter your starting point.
Then simply click method symbol, IE Car, walking, cycling etc.
Click Here to Start a Google Map Direction
Some popular routes to Gloucester Road Apartments
Click Below for Directions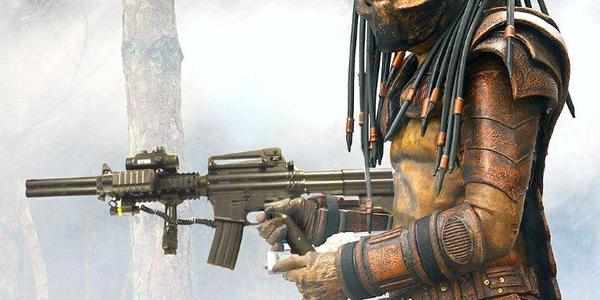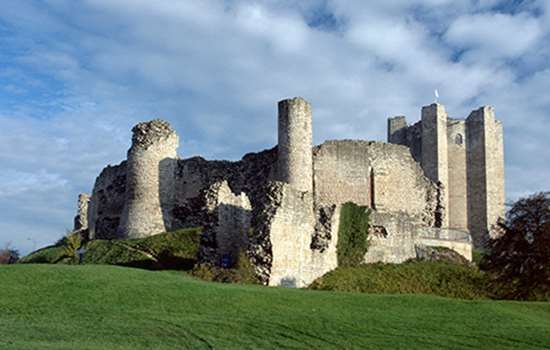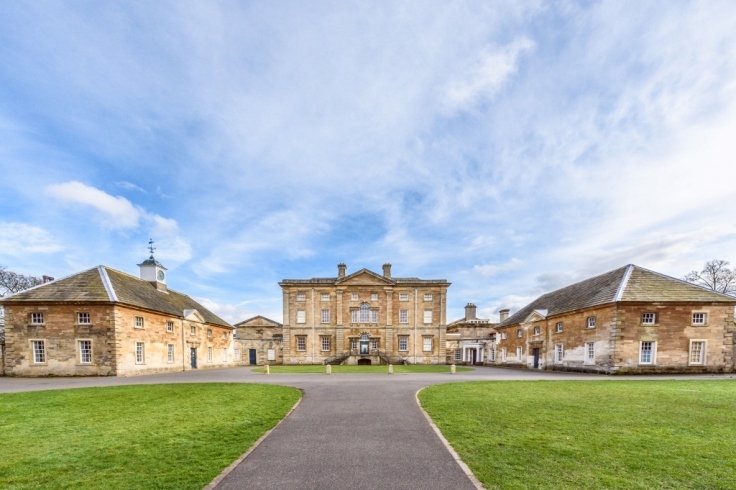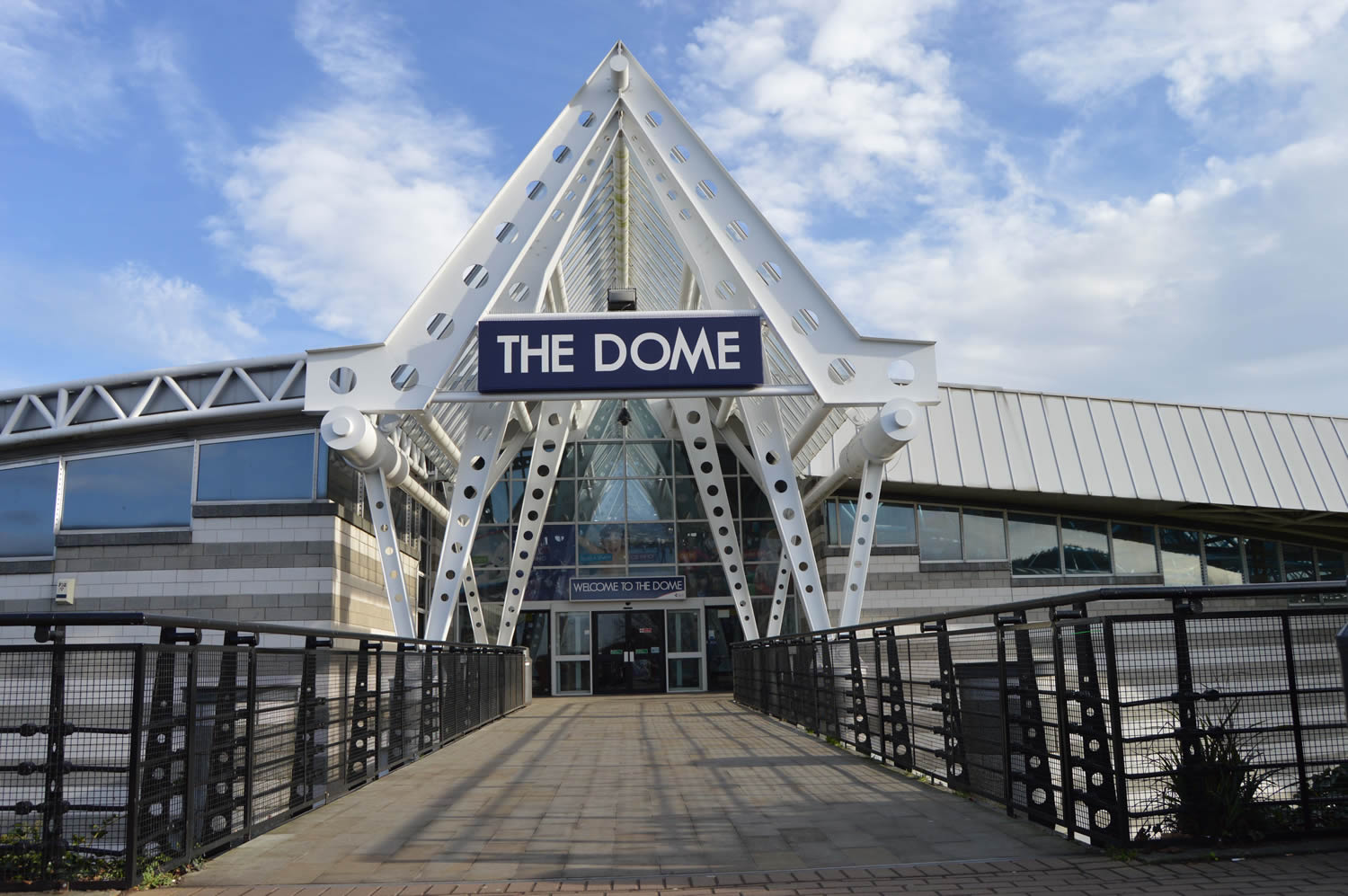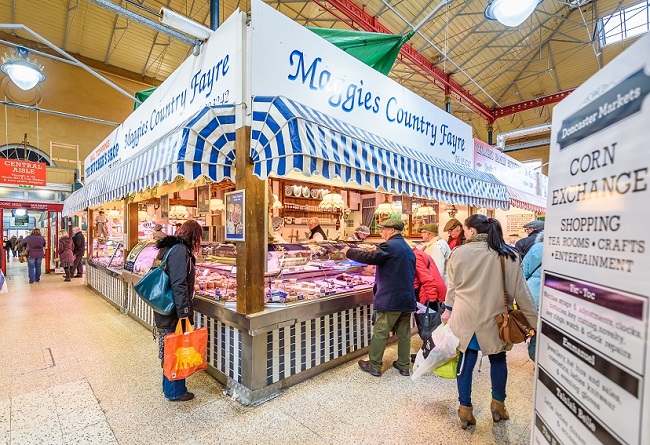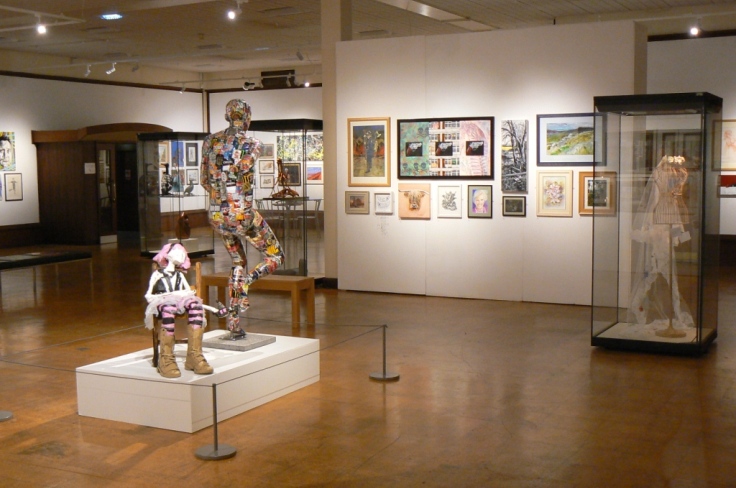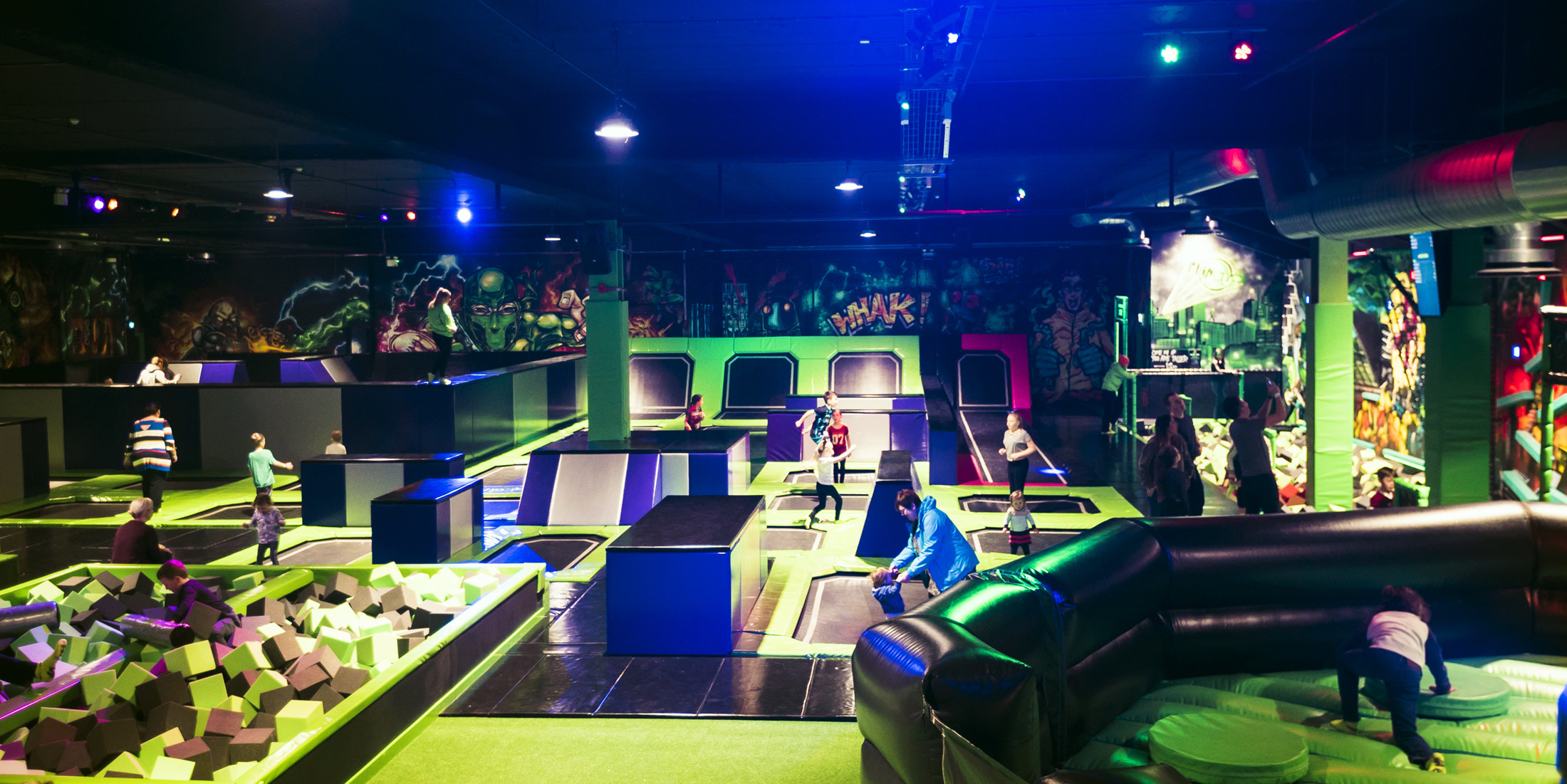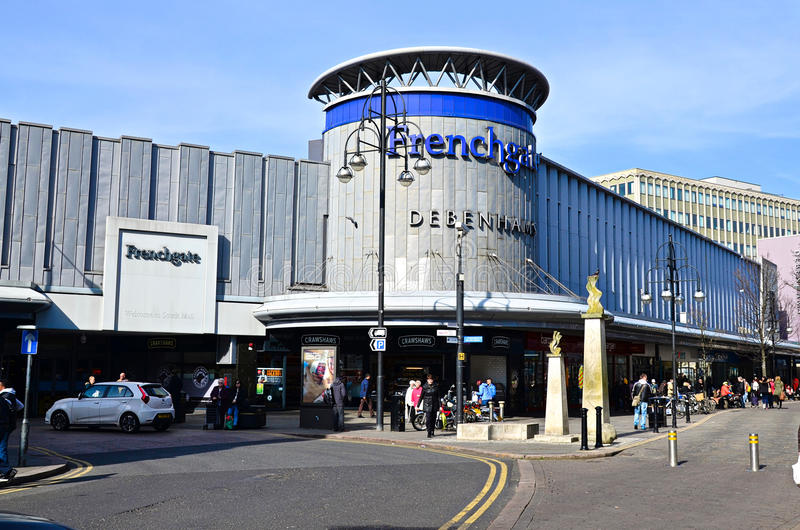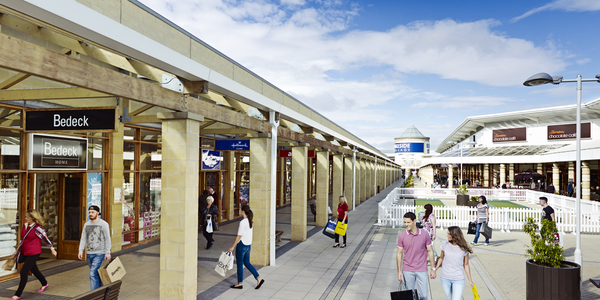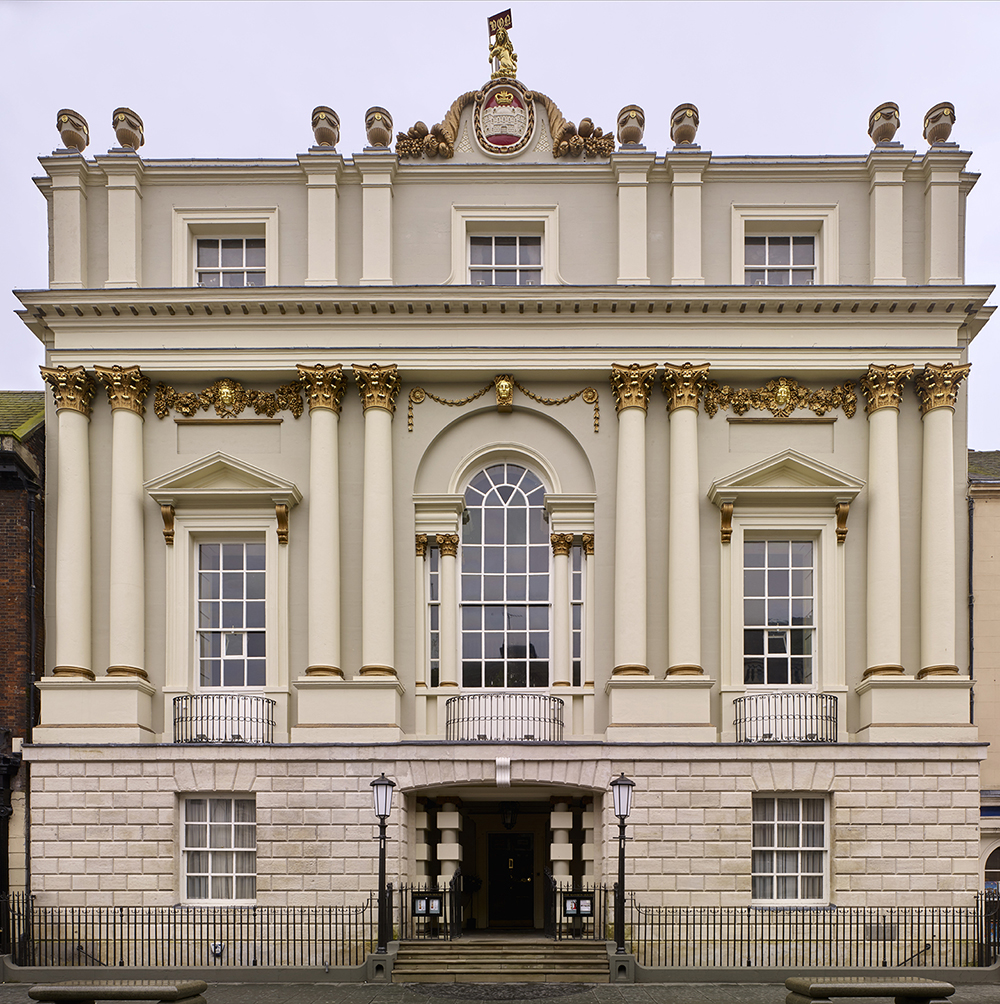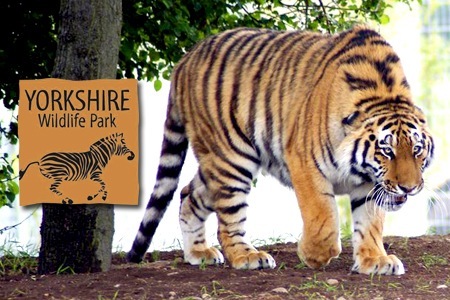 The Check in Reception is 24 Hrs
Check in time is from 2pm. Check out time is 10am.
Early check ins are available by Pre-Booking from 12am at a cost of £10 per room. These must be booked 24 hours in advance.
Late check outs are available by Pre-Booking to 1pm at a cost of £15 per room.
For first time guests you will need to provide photographic ID and the bank card used to make the booking to check in.
Returning guests will not have to present photographic ID but may still be asked to provide the bank card upon check in.
Projectors & Screen Hire are Included in the Price
Group Packages at Doncaster International
View our group packages at the Doncaster International. Caterting to groups of various sizes, we can offer accommodation, meeting rooms and food packages. See below for more package information:
Twin, Double & Family Rooms
Twin, Double & Family Rooms
Breakfast & Buffet Lunch OR Dinner
Twin, Double & Family Rooms
Breakfast, Buffet Lunch & Dinner
Superior Twin, Double, Family & Quads
Breakfast, Lunch & 3 Course Dinner
Meeting Rooms
We also offer Meeting Rooms for an additional extra, or view our meeting room packages here.
Food Packages
To see what food packages we can offer in more details please click here.